Carpet Cleaning Westminster CO and Carpet Repairs
ADVANCE CARPET CLEANING
"SERVING THE DENVER METRO AREA"
Westminster CO Carpet Cleaning by Advance Carpet Cleaning.  Carpet cleaning is a necessary to help maintain the life of your carpets.  It is a good idea to use a schedule of every few months to clean those carpets.  It will help you and your allergies to maintain a clean carpet.  If you want us to remind you every two or three months,  please let us know.  We will send you a phone call or email to schedule a carpet cleaning.  
Carpet Cleaning Westminster CO
is an awesome job.  Our prices are reasonable and our carpet and upholstery cleaning is guaranteed to be the best service available

CARPET CLEANING AND CARPET STRETCHING SERVICES
Family-Owned & Operated Since 1974

Best Prices Guaranteed – NO HIDDEN CHARGES!

FREE Stain Pre-Treatment

Qualified People

Honest, Reliable Service in Denver for over 35 Years!

No Complaints with The Better Business Bureau

Client Testimonials

RESIDENTIAL CARPET CLEANING SERVICES

Bedrooms, Living Rooms, Bathrooms, Stairs & Hallways


Carpet Repairs

, Carpet Re-Stretching, Carpet Seam Fixing


Rugs, water damage restoration, stain remover,

Odor

removal

Upholstery cleaning

, sofa cleaners

Pet stain

 removal

Vacant Homes, Condos & Rentals

COMMERCIAL CARPET CLEANING SERVICES

Offices

Hotels & Motels

Apartment Complexes


Rug Carpet Cleaning Westminster CO 
We provide
carpet cleaning
, rug cleaning, carpet repairs and upholstery cleaning in Westminster, Colorado. We strive to be the best carpet cleaning service in your area. We have qualified Carpet Cleaners.  Call us for a Carpet Cleaning in Westminster and the surrounding cities. Reference can be made available upon request.
Our Carpet Cleaners are on time and reliable, very honest and ethical.  Our Carpet Stain Removal is available. Carpet Stain Remover procedures are safe for humans and pets. If you have Carpet Stains, our cleaners will get the job done the first time.  We provide Carpet Steam Cleaning, this is the best method for getting the deep debris and dirt out of the carpet pile.   We provide Residential and Commercial Carpet Cleaning in Westminster and surrounding cities.  
Carpet Cleaning and Carpet Stretching Westminster CO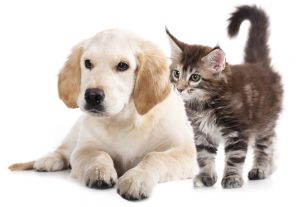 Pets and do a lot of damage to our carpets.  They have accidents or if they don't go out side for a walk often enough they just can't help themselves.  Then the odors start to develop in the under carpet padding.  If you have odors in the carpet padding.  We can fix that too.  Call and let discuss your options.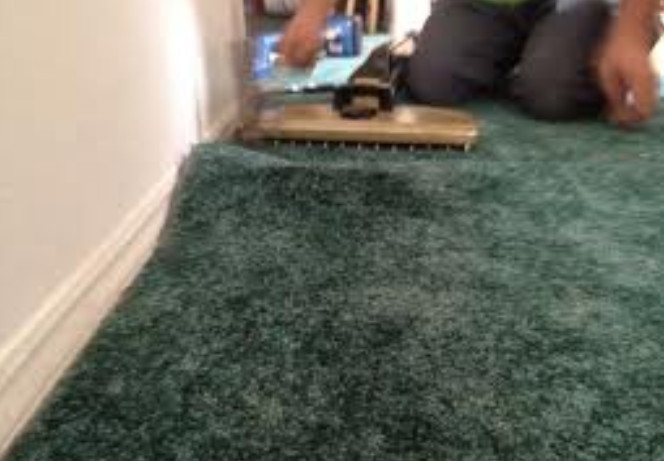 Carpet Stretching is a task for a expert in Carpet Repair.  Carpets that get lots of traffic often get pulled away from the wall where the tack strips are located.   When this happens the carpet needs to be re-stretched to the carpet tack strips.  This is work for a carpet professional.