Carpet Cleaning and Carpet Repairs Denver, CO
Carpet Cleaning Denver and Denver Metro Areas
We have been serving the Denver Metro Area since 1974.
Learn more about our honest and ethical carpet cleaning service.
Carpet Cleaning Denver and the Denver Metro Areas.
We are your Carpet Cleaning Experts in the Denver Area!
Providing Steam Carpet Cleaning and Carpet Repairs.
Services are listed below.
Including:
carpet cleaning

carpet stain removal

carpet steam repair

carpet re-stretching

carpet hole repair

carpet burns repaired

carpet worn spots repair

carpet cleaning for move in's or move outs

rug cleaning

home or business carpet cleaning

upholstery cleaning
We have reasonable prices and guarantee our work.
Established in 1974, our company is one of the most experienced carpet cleaning companies in the area.  We are a family owned company.  If you're looking for a honest, reliable, professional carpet cleaner we also do upholstery cleaning we are here for you.
We also provide FREE ESTIMATES!
Whether your carpet, sofa, loveseat or chairs need to be cleaned once a month or once a year, we'll get the job done right the first time.  We always do our best to remove stains and pet odors and you will see the results when the job is finished.  You will be delighted with the results and pleased by our courteous and customer friendly services.  Our company will provide the absolute best cleaning service available and you will definitely get your money's worth – every time – guaranteed.
RESIDENTIAL CARPET CLEANING DENVER
Our cleaners will prepare the areas to be cleaned. Heavy stain areas need extra special care. Spot Cleaning. We utilize steam cleaning. Did you know that some carpet manufacturer require you clean your carpet every 12 months to maintain your  warranty.  We recommend getting your carpets cleaned at least once every year.  If possible try to do it twice a year or every 6 months.

If you have children with allergies, you help them by getting your carpets cleaned more regularly.  According to the EPA, a dirty carpet can retain several sources of indoor air pollutants, including pet dander, cockroach allergens, lead, particle pollution, and everyday dirt and dust. Many children are allergic to Dust Mites.  This can cause all types of problems for children including constant colds and ear infections. Having cleaner carpets can help control the environment and the dust created from dirt.

Advance Carpet Cleaning Denver uses steam carpet cleaning. We have a truck mounted system, that has powerful 
suction for getting the dirt and trapped pollutants out of the carpet. 
We can clean the following rooms and provide additional services:

Bedrooms, Living Rooms, Bathrooms, Stairs & Hallways

Carpet Repairs, Re-Stretching, Seam Fixing

Rugs, Water Damage Restoration, Stain Removing


Pet Odor Removal, Upholstery Cleaning, Sofa Cleaning

Pet Stained Carpets Cleaning


Vacant Homes, Condos & Rentals

Apartment Carpet Cleaning Service

Professional carpet cleaning with the proper shampooing formulas can remove deeply trapped pollutants with high-powered vacuums. Children and Seniors can be very sensitive to chemicals and indoor pollutants. We take special care to use only products that are safe.
Advance Carpet Cleaning
Denver Metro Areas
5 Areas for $75.00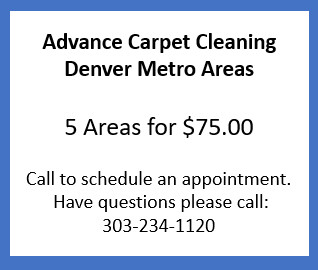 Advance Carpet Cleaning Denver.com
Carpet Cleaning and Upholstery Cleaning
FREE Pre-treatment for Heavy Spots
Carpet Repair Denver
Carpet Re-Stretching Denver
Carpet Seam Repair Denver 
Commercial Carpet

Cleaning for Businesses
Advance Carpet Cleaning also provides services for
all types of businesses.  If you are a owner of a commercial business, we are the experts at cleaning those heavy traffic areas.

Large or Small Office Buildings


Commercial Carpets Cleaned 

Hard Surface Floors

Hotels & Motels – Carpets Cleaned or Repaired

Apartment Complexes

 – 

 Condo Buildings

Carpet

 Repairs –

 

Cigarette Burns, Carpet Stains

Stretching or Re-stretching Carpets

Move In and Move Outs of Rentals

Private or Public Corporation Clean up

Monthly Maintenance Program Available

Emergency Water Damage Restoration Available

Commercial Upholstery

Cleaning 

Available

Public Places with Heavy Traffic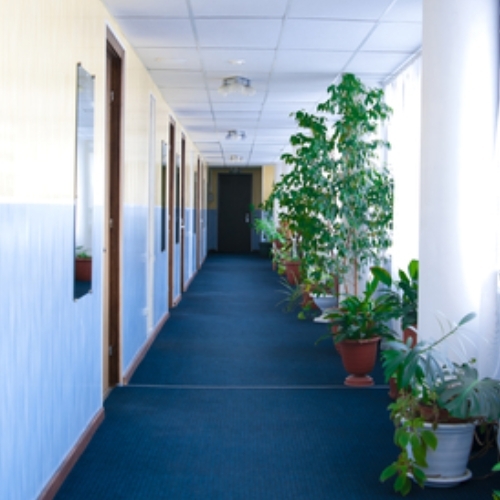 Clean Carpets for Offices, Hotels, Motels,
Public Places, Theaters and Apartment Complexes.
Professional Upholstery and Leather Cleaning
When it comes to upholstery cleaning, there may be many stains you cannot get out yourself.  That's when you need a professional.  There are special chemicals that are needed to get those difficult stain removed. The chemicals are much like the dry cleaning chemicals.  We also use special tools that get into the nooks and crannies of the furniture.

Sometimes its important to test a small area of the upholstery to check for shrinkage or colorfastness.  We are very careful to use chemicals that are safe for your fabrics.

The chemicals we use are for professional upholstery cleaning, they are safe for people and animals once they have dried. If your home or office is well ventilated then we can clean your upholstery right where it sits.  In rare cases, we may have to move your furniture to a better ventilated area.

Leather upholstery is easy to clean.  As it is cleaned with moisturizing soap and a damp washcloth.   But the process can take time and exertion.  It's best to have a professional do the job.
Upholstery Cleaning and Leather Cleaning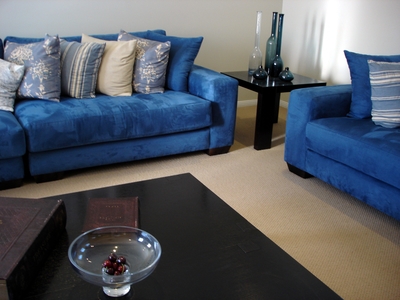 Upholstery Cleaning Denver